About Timothy A. Helisek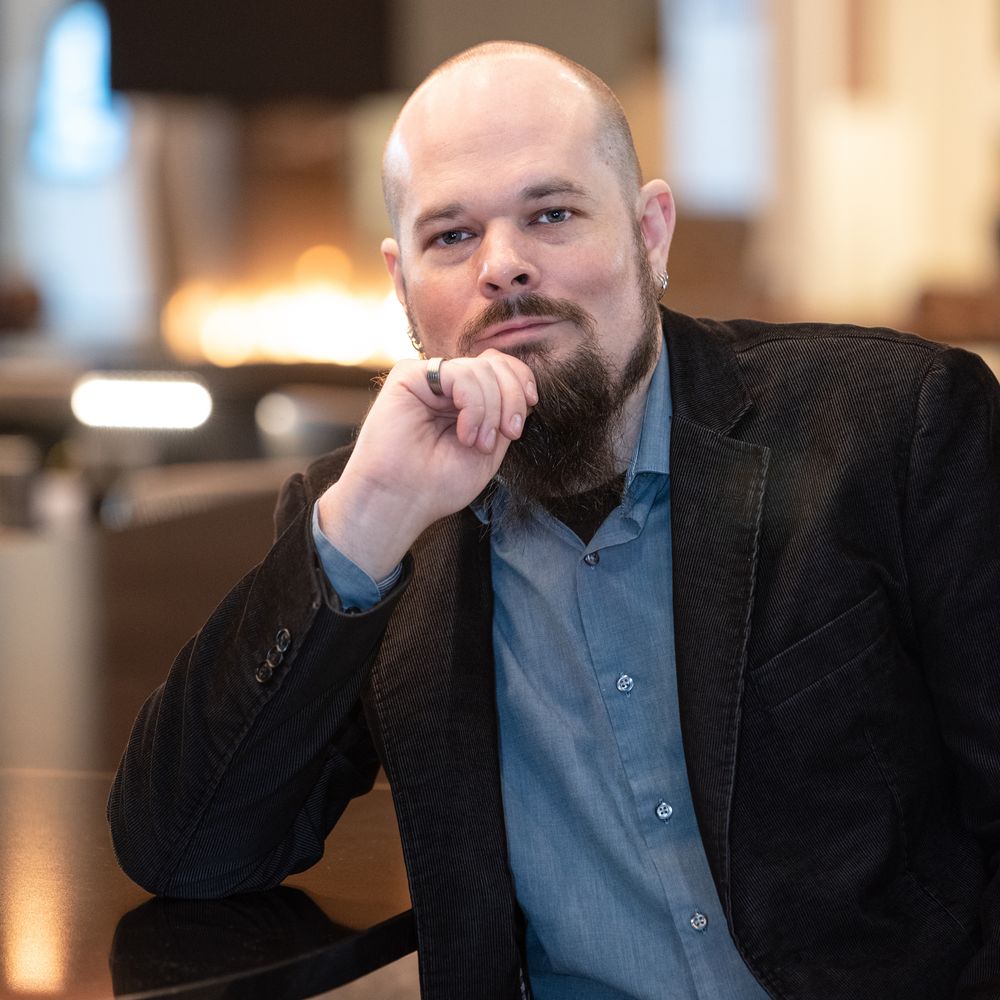 There are those who aspire to fit in. Others dare to stand out. Timothy A. Helisek falls into the latter category, an artist who instead of confining himself to a musical genre, chooses to focus on the conceptual world he is trying to create. His style could be likened to a cinematic wash of epic proportions, blending the majestic sounds of orchestras and choirs with the high-gain force of electric guitars and drums, all while investigating themes which explore human struggle, sacrifice and hope. Above all, Timothy's artistry truly encapsulates the organic beauty of what music truly means to him, taking listeners on a riveting emotional journey in the process.
Timothy's compositional style stems from his upbringing, playing classical music and show tunes on the organ as a child, then branching out to write songs for rock and metal bands in his teens. His passion led him to study music composition at the university level, thereafter, turning his love of music into a unique career where he has worked in publishing, film and education.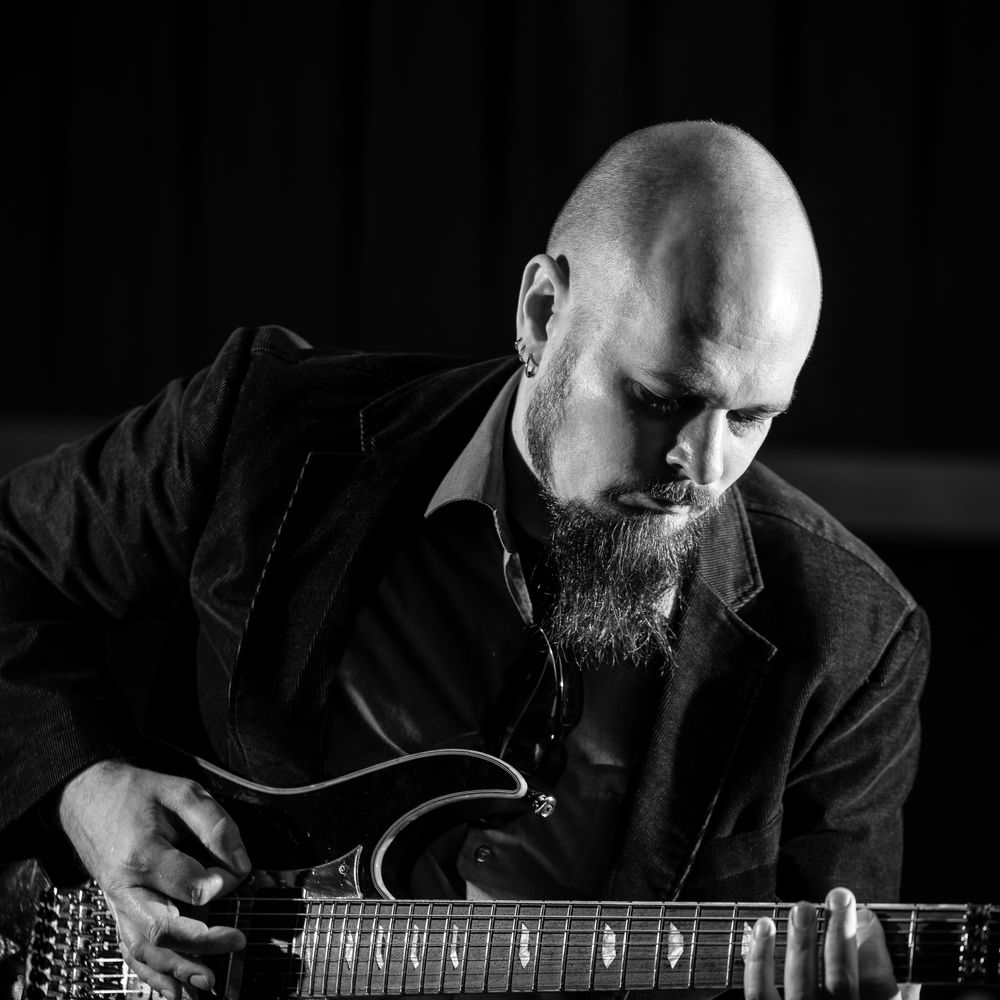 Outside of his commercial work, Timothy's musical exploits are even more impressive. His latest album, 'Stabat Mater' (2021), contains a 21-minute piece performed by the Moscow Bow Tie Orchestra and Choir, with words sourced from an ancient Christian text. Past albums contain his solo piano work and his brand of avant garde electroacoustic music. Along with an array of singles released over the past decade, Timothy A. Helisek's eclectic, driving and undeniably powerful sound challenges the very essence of musical boundaries.